Stafhouder Peter Callens vond dat de algemene vergadering, die dit jaar in het Dynastiepaleis plaatshad, waar de interactieve tentoonstelling Beyond Bruegel liep, een uitgelezen gelegenheid was om onze hectische 21ste eeuw voor een ogenblik te verlaten, en even terug te grijpen naar de tijd van onze grote Brusselse schilder Pieter Bruegel, en naar het rechtsleven van die tijd.
Die taak liet hij over aan prof. dr. Wim Decock, hoogleraar rechtsgeschiedenis aan de rechtsfaculteiten in Leuven en in Luik. Slechts 36 jaar oud, is zijn CV bepaald niet kort, zoals uit het volgende beknopte overzicht mag blijken.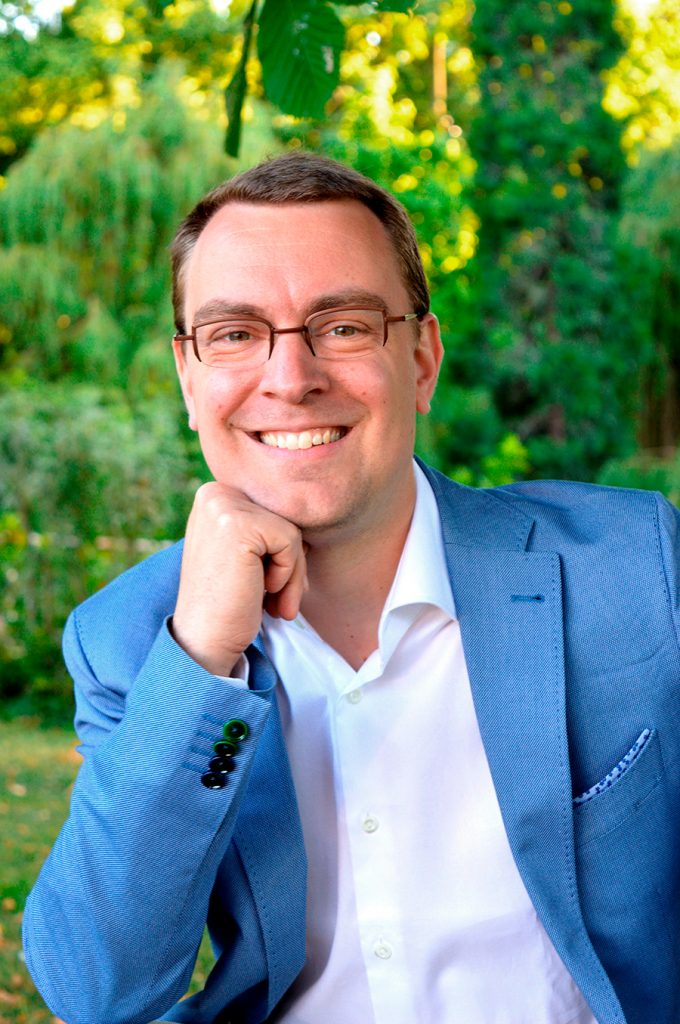 Prof. Decock studeerde klassieke filologie te Gent, waar hij afstudeerde met de grootste onderscheiding, en rechten te Leuven, waar hij eveneens de grootste onderscheiding behaalde. Hij werkte daarvoor als vorser aan het Max Planck Institut für europäische Rechtsgeschichte, het Center for the Study of Law and Religion van Emory University (Atlanta, USA), het Istituto Italiano di Scienze Umane in Firenze, de Ecole des Hautes Etudes en Sciences Sociales in Parijs en aan Harvard Law School.
Hij haalde zijn doctoraat aan de KU Leuven en aan de università degli studi di Roma Tre, onder de titel "Theologians and Contract Law, The Moral Transformation of the Ius Commune, ca. 1500-1650", waarin hij een analyse maakt van de historische grondslagen van het moderne contractenrecht. Zijn doctoraal proefschrift kreeg ruime internationale erkenning en meerdere prijzen. 1500 tot 1650 was de periode die hij bestudeerde, het was ook de periode van Bruegel.
Klik hier voor de volledige presentatie van prof. dr. Decock.